Have you ever googled yourself and felt uncomfortable with your images being displayed in the Google Search Results? Now, imagine seeing your child's images appear on Google Search as well.
Online privacy has become an emerging security threat, especially for minors under 18 years old.
Google has come to the rescue with its new policy aimed at protecting minors and their information online.
This new policy allows anyone under 18 or their parent or guardian to request the removal of their images from the Google Search Results.
The removal results in the images not appearing in the images tab or as thumbnails in any feature on Google Search. The removal request form can be completed by you, your parent or guardian, or by an authorised representative. The request form will only remove imagery of someone who is under 18 years of age.
So if you or your child is older than 18, you will not be able to request the removal of images online.
Follow these steps to remove a minor's images from Google Search
Visit Google's Help Page to gain an understanding of the new policy and the information that you will be required to provide when completing the request form.
Use this link to access the request form.
Complete the request form by including URLs of the images you want to be removed as well as the search terms used that displayed the images.
How to copy an image URL on Google Chrome: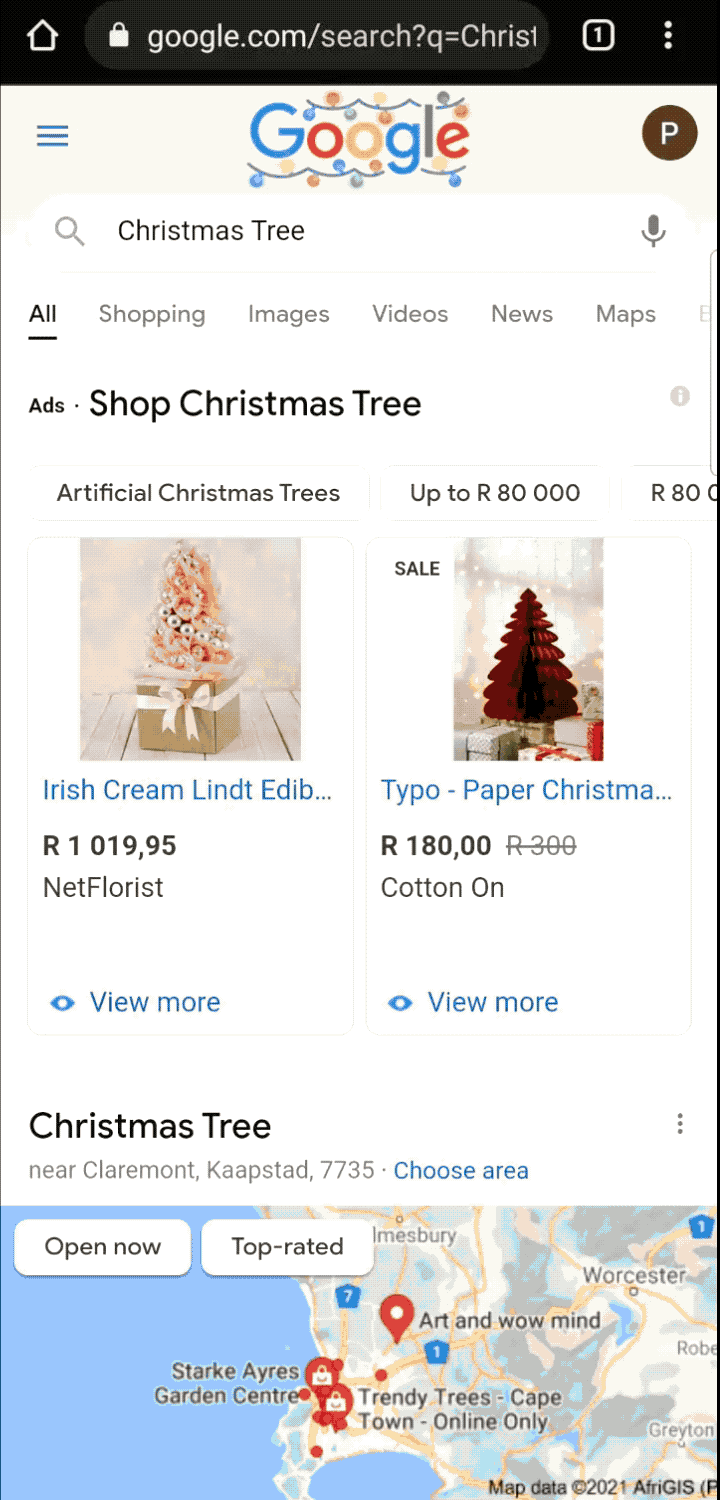 4. Once you have submitted your request form, you will receive confirmation via email that Google has received your request and its status.
Expect feedback from Google or they may contact you to request more information regarding your request.
Removing the image from Google Search Results does not remove it from the internet. If you find that you or your child's images are displayed on a website, it is highly recommended to contact the website's webmaster to have them remove the content directly from the website.
Some social media platforms offer settings that stop images posted there from being indexed by search engines, such as Google or Duck Duck Go, etc.
Subscribe or follow us to see more tips on this in future posts.